What Is Just One Health?
Just One Health places justice, primary prevention, and the connections between people, animals, and the planet at the heart of global and local policy, research, and practice.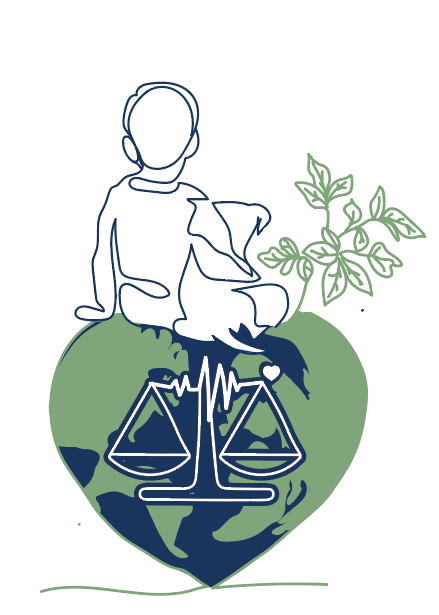 Just One Health builds on a One Health framework, which recognizes the interconnected health of people, animals, plants, and the environment, as well as the need for inter-professional collaboration.

Just One Health provides a foundation on which evidence-based public policies, institutions, and practices can become more socially, environmentally, and economically just, and uplift the most vulnerable. 
This approach enables a more effective and impactful realization of One Health's potential by bridging the work of a diverse constellation of health, environmental, and social justice initiatives.
A Just One Health approach recognizes the connections between rights, health, and justice, and that humans and animals have a right to be free
from abuse and exploitation;
to meet their self-determined physiological, physical, and mental needs; and
to thrive as individuals, families, and communities in natural, safe, and healthy environments.
In doing so, a Just One Health approach also aims to address global existential threats, including the climate crisis, pandemics, and ecosystem destruction.